WELCOME TO
TAPIAS LANDSCAPING
Tapias Landscaping – West Chester Landscaping Contractor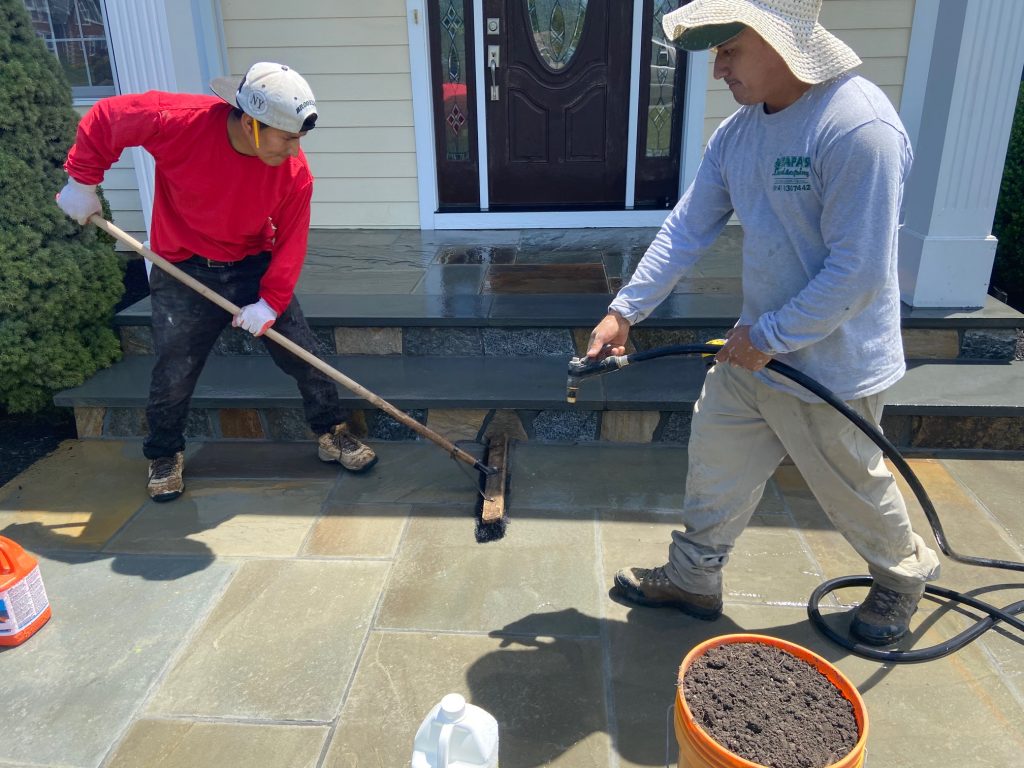 Tapias Landscaping has established a reputation as one of New York's premier residential and commercial landscape contractors. Our motto has always been with"Excellence and Integrity." With over 10 years of experience, Tapias Landscaping offers a complete range of landscaping services throughout the West Chester area.
Tapia Landscaping provides services to the entire West Chester area. We are locally owned and operated and we get the job done right the first time. Tapias Landscaping has the commitment and expertise that has guaranteed satisfaction to all our customers, and individual homeowners alike. Our landscape capabilities range from installing large landscapes to creating small intimate gardens. Attention to detail on projects of any size is the quality you expect. We have installed many outstanding projects in the West Chester area. With the support of a highly trained and qualified professionals, to ensure a timely completion, and high quality.
Tapias Landscaping is dedicated to, and organized for delivering our portion of your project on time and within budget. Our continuing success is based on the fact that top quality work is completed every day.